Health Center Information
Danville & Mount Vernon Services          Mount Vernon & Danville Sites         
Health Center & KPH Information
Helpful Links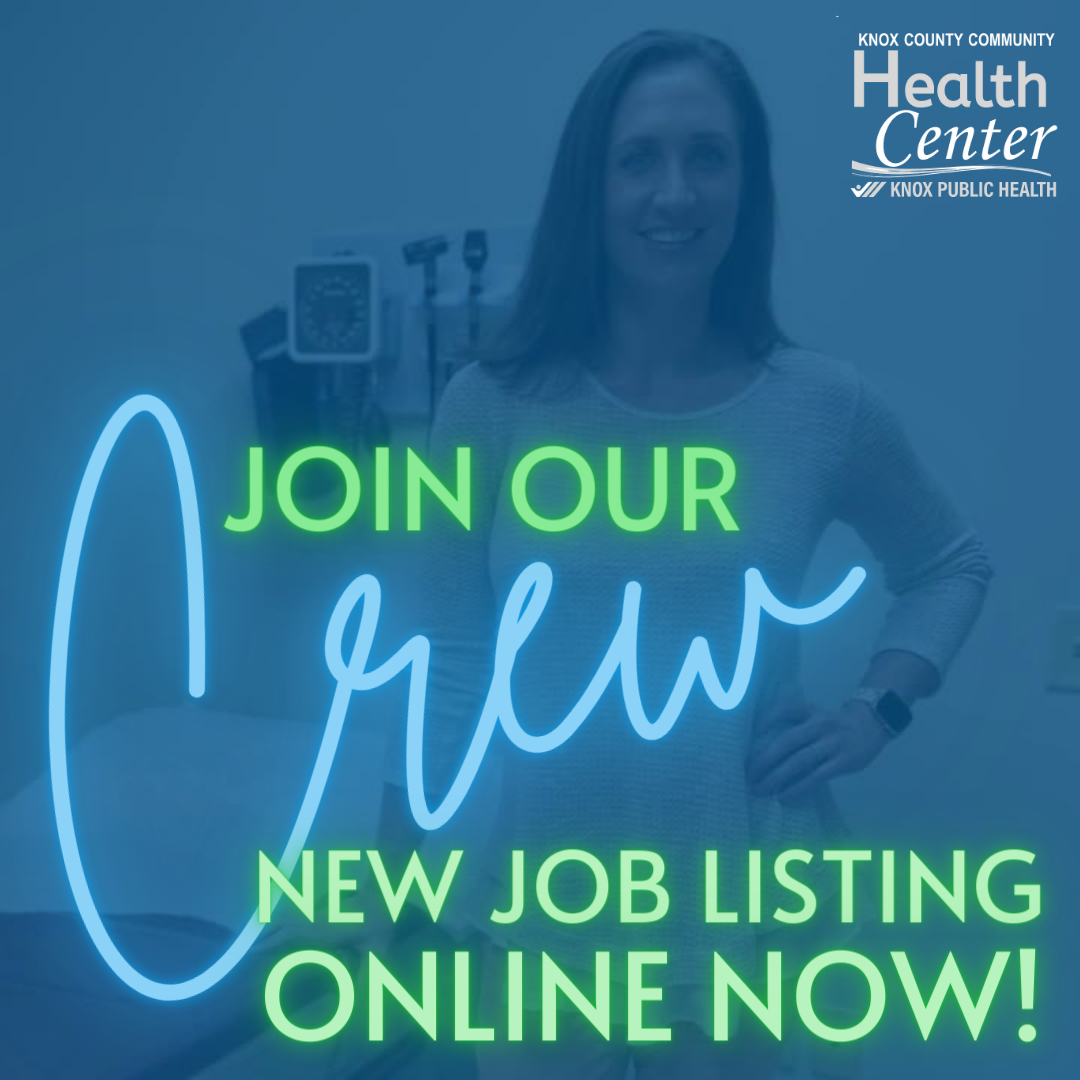 Human Resources & Job Postings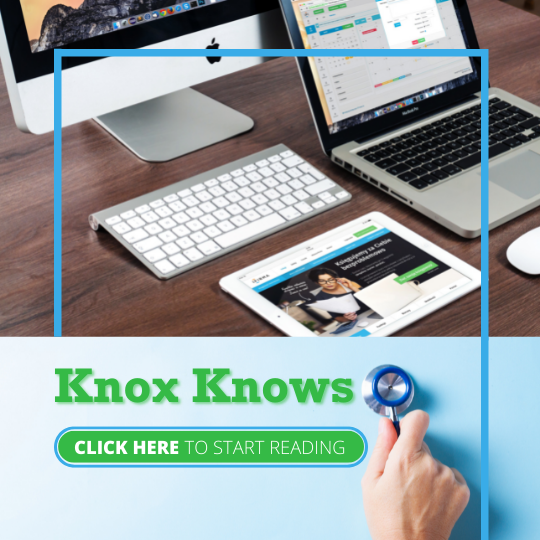 Link in Bio
Knox County Health Department  Social Media Comment Policy:
We welcome your comments and expect participants to treat each other with respect.We will delete posted comments that:
     * contain violent, obscene, profane, hateful or inappropriate comments regarding race, gender, gender identity, religion, nationality, sexual orientation, or age.
     * threaten or harm the reputation of any person, including clients and partnering organizations.
     * suggest or encourage illegal activity of any kind.
     * contain advertisements or solicitations of any kind.
     * contain personal information, including but not limited to e-mail addresses, telephone numbers, mailing addresses, or identification numbers.
If you continually violate this policy, we may limit your ability to comment in the future. This social networking use policy is subject to amendment or modification at any time to ensure its continued use is consistent with its intended purpose.