Questions about COVID-19? Please call 740-399-8014
---
As of April 3, 2023, COVID-19 numbers for Knox County are no longer updated monthly on this webpage.
Please refer to these links for the following information:
---
COVID Testing
To schedule an appointment or for more information, call the Knox County Community Health Center at 740-399-8008. If you have general questions about COVID-19, testing, or immunizations, please call 740-399-8014.
Due to recent changes in federal funding for administration of COVID-19 testing, there will be a fee charged for providing these services. Insurance companies will continue to be billed for these costs, as this has been our standard practice throughout the pandemic. However, Federal funding is no longer available to cover any costs not covered by your insurance. If you do not have insurance or your insurance does not cover all of the costs, the remaining cost is the responsibility of the patient. Please request a cost of care estimate for these services at time of appointment scheduling. We have many programs in place to minimize these costs to qualifying patients. You can learn more about these programs by discussing your options with the front desk staff.
Positive COVID-19 Test Reporting
If you are sick, stay home! Call your health provider if you develop common COVID symptoms (cough, shortness of breath, fever, chills, new loss of taste/smell, muscle pain, sore throat, or nausea/vomiting/diarrhea) or you have come in contact with a known case of COVID. If you have been tested and your test provider has not sent KPH your positive test results, please provide them with our fax number 740-392-5482.
If you have a positive home test and did not use a proctor, you can send your results to This email address is being protected from spambots. You need JavaScript enabled to view it. or the NEW CDC-created website simplereport.gov
Updated: 5/30/23
---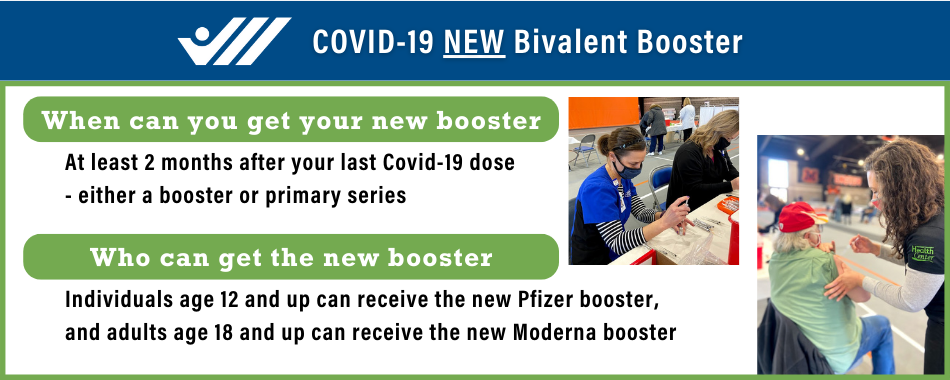 Updated: 10/12/2022
For more information about the COVID-19 vaccine, please visit our Vaccination page.