Here at the Health Center, we have a special patriotic pride - we have four staff members that are veterans or currently serving our nation in the armed forces. 
---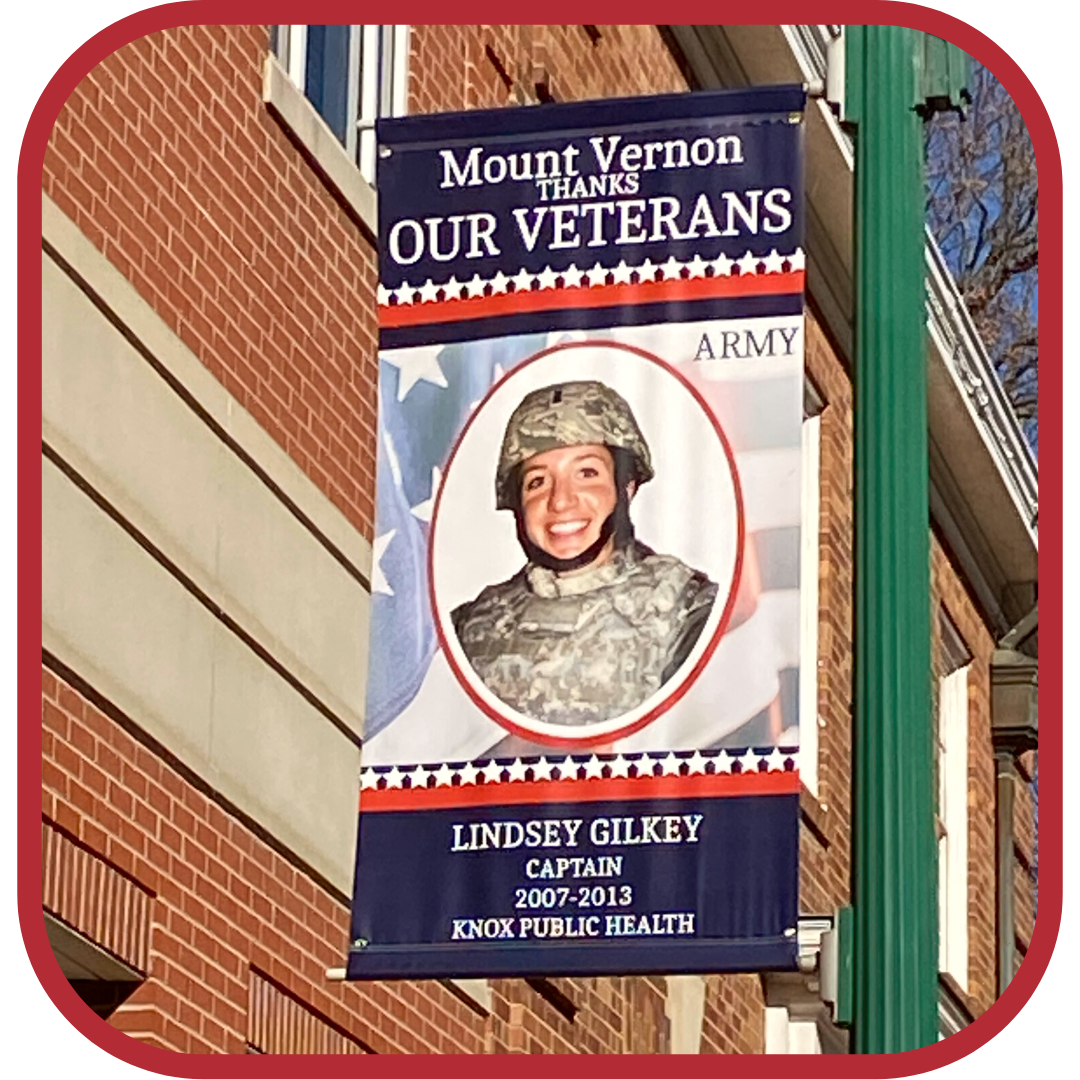 Lindsey Gilkey
Captain - U.S. Air Force
Health Center Nurse Practitioner
After graduating from The Ohio State University as a registered nurse, Lindsey Gilkey joined the Air Force where she treated and transported critically ill and wounded soldiers from the battlefield. After 6 years in the Air Force, Lindsey continued her work in critical care and furthered her education to become a certified nurse practitioner. Recently, Lindsey and her family moved back to central Ohio where she works at the Knox County Community Health Center. As a Family Nurse Practitioner, Lindsey is passionate about treating Veterans. She understands the unique health needs of retired service men and women, even assisting patients with their questions about the Veterans Affairs medical insurance and connecting patients with specialty resources.
---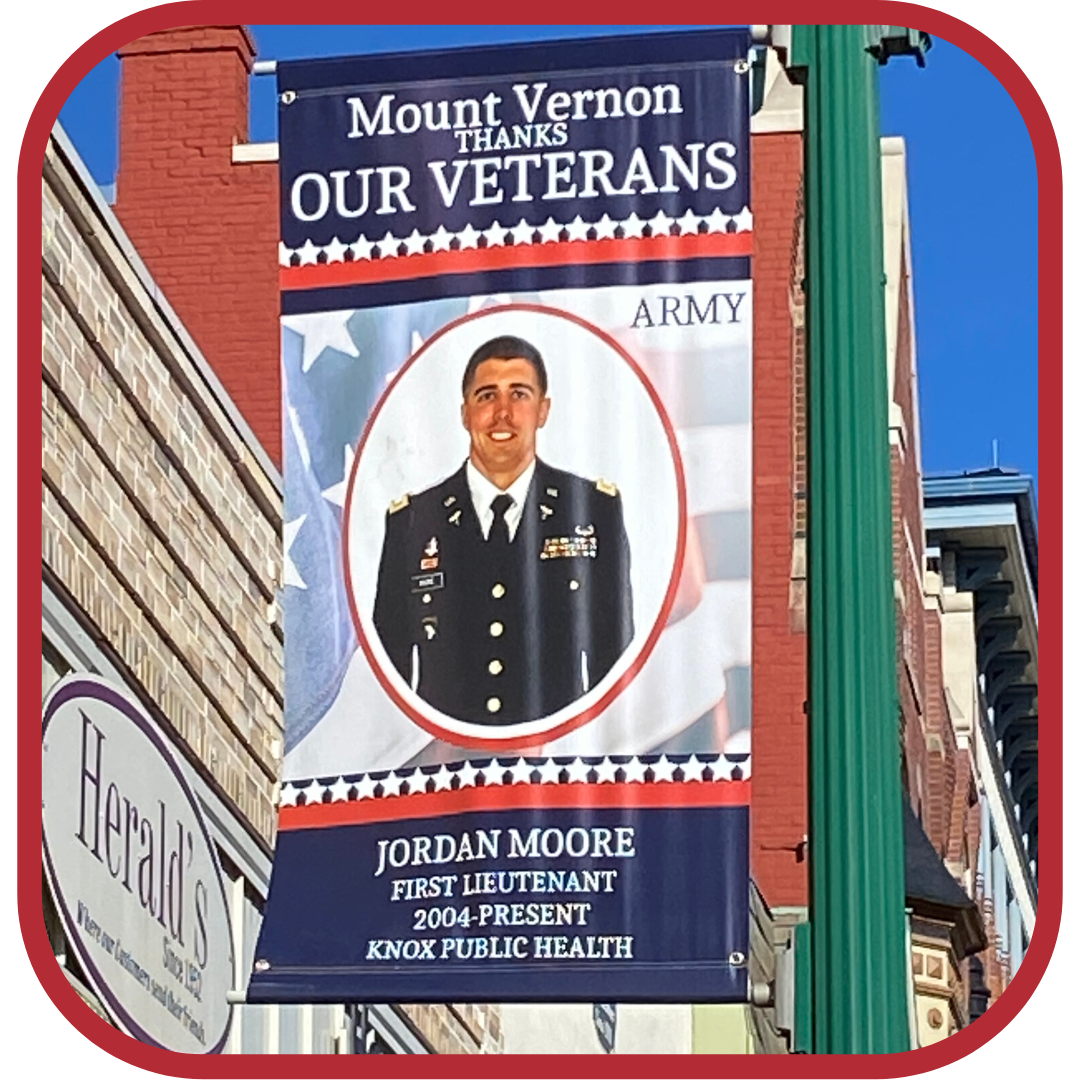 Jordan Moore
First Lieutenant - U.S. Army
Health Center Nurse Practitioner
Jordan has been in the US Army since October 2004. He attended basic training in Fort Leonard Wood, Missouri where he graduated from the Military Police Academy. While on active duty he has competed a total of 24 months between two combat deployments to Iraq, and 4 months in the mountains of Turkey for an operational deployment. In 2016, Jordan was commissioned as an Army Nurse and later in 2019 became an Army Nurse Practitioner in the US Army Reserves. His most recent mobilization was in response to Covid-19 pandemic serving the citizens of New York City from March-June of 2020. He is still on active duty
---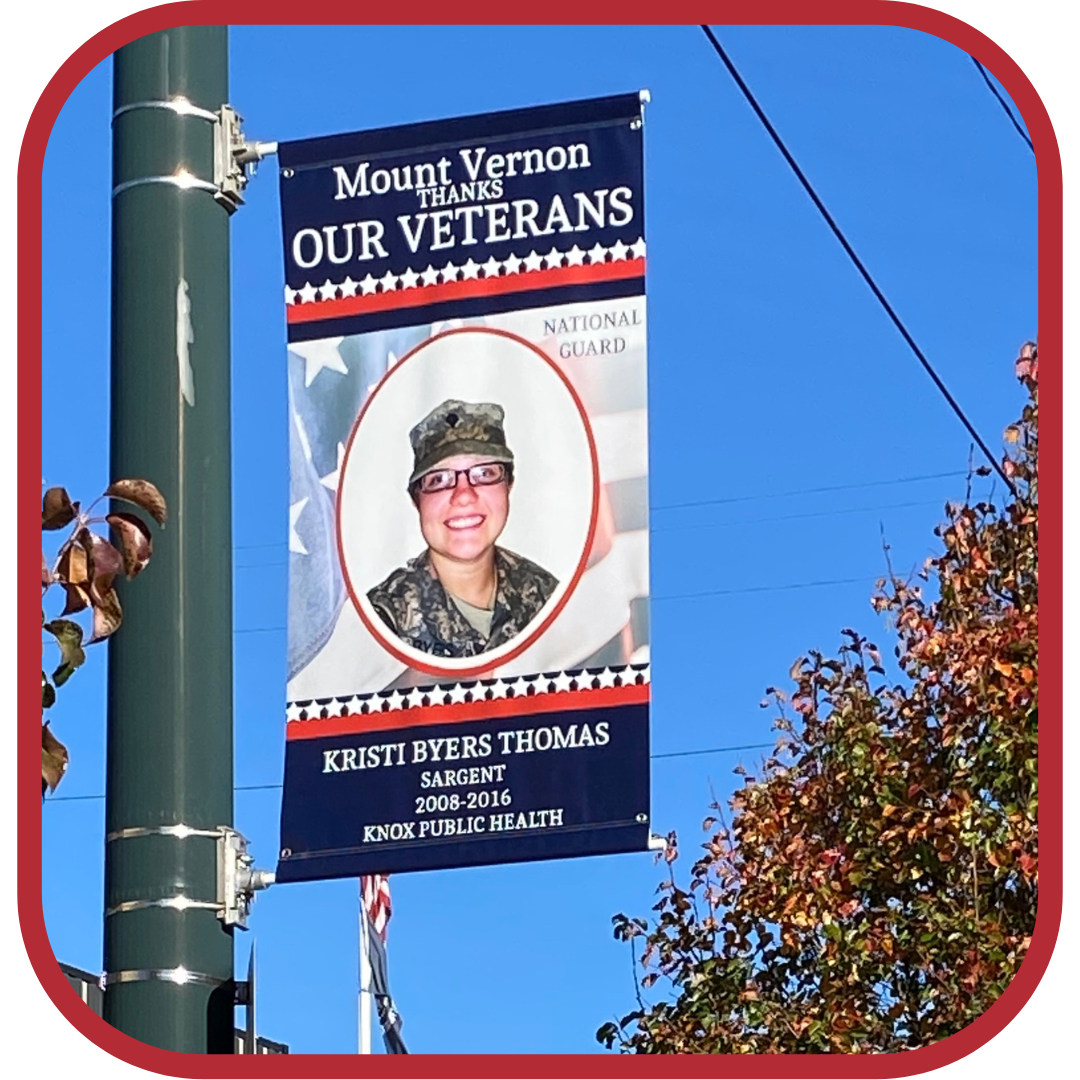 Kristi Thomas
Sargent - Ohio Army National Guard
Health Center Administrative Assistant/HR Generalist
Kristi joined the Ohio Army National Guard between her junior and senior year of high school. Upon graduation, Kristi went to military occupational specialties training to became a cook. In 2009, Kristi was deployed to Iraq to serve in Operation Iraqi Freedom. She served one year.in Iraq. During the summer of 2011, Kristi lead a group of soldiers through a Connelly Food Service Competition in which the group came in first place. The Connelly competition is the "personification of food service excellence in the presentation of extremely gratifying dining experiences across all Army food service platforms in garrison and field environments."
---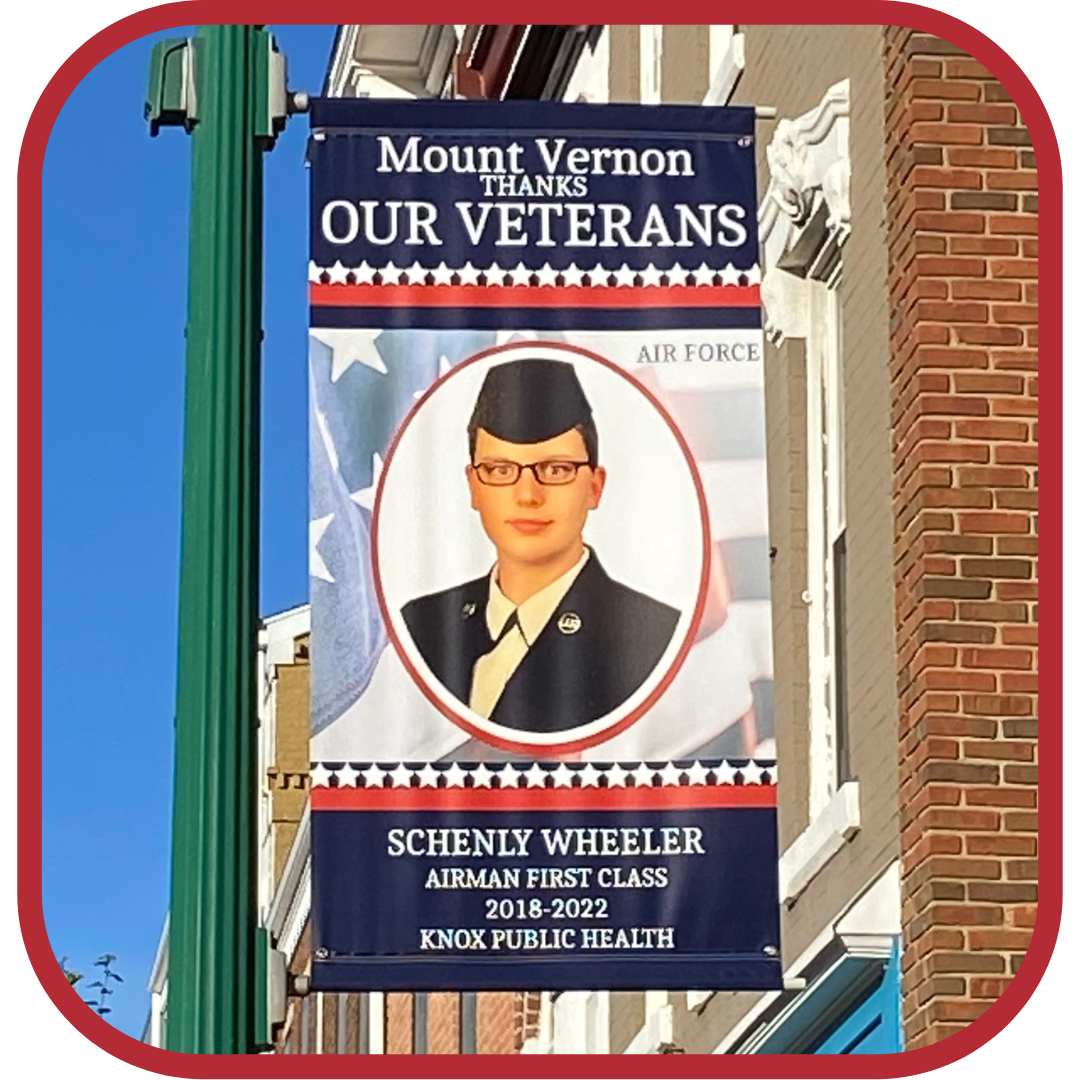 Schenly Wheeler
Airman First Class - U.S. Air Force
Health Center Administrative Assistant
Schenly was a member of the U.S. Air Force from August 2018 - March 2022, stationed in Colorado Springs, Colorado at the Schriever Space Force Base. While at Schriever, Schenly worked with military records, including investigation for eligibility and confirmation of military personnel for awards and commendations. She also worked with military families providing resources and making arrangements for housing accomodations when military personnel and families were moving from one base to another.