Dec. 14, 2020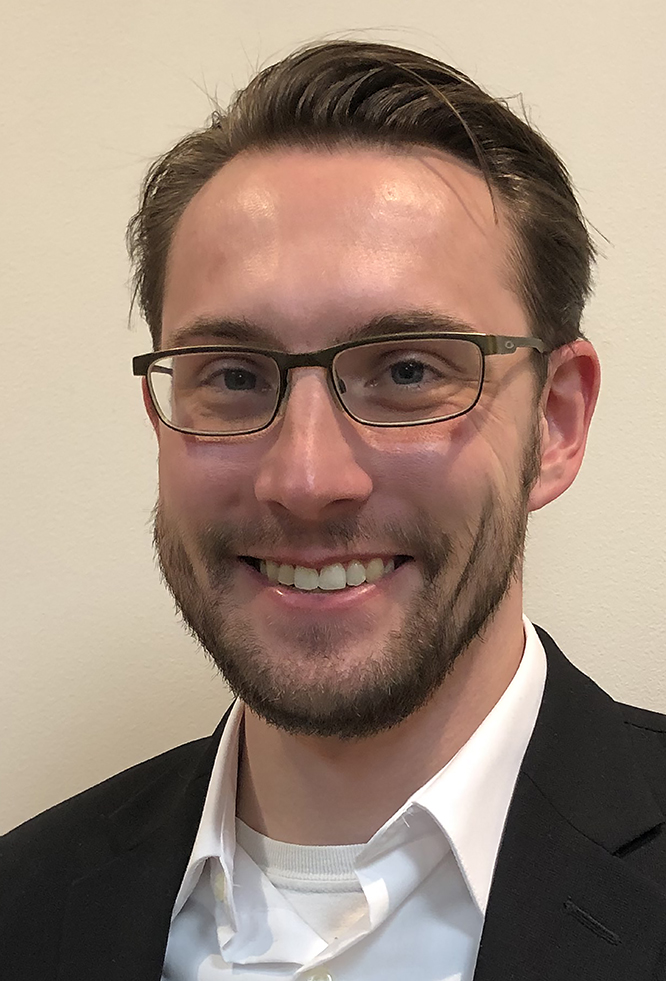 The Knox County Board of Health has announced the addition of two new members.
E.J Pido (left) of Mount Vernon officially joined the board of health last month. Eric Helt (right) officially joins the board on Wednesday (Dec. 16).
Pido was appointed by Mount Vernon City Council and replaces Lee Rhoades who retired from the board after 20 years of service. Helt was appointed by the District Advisory Board and replaces Ron Moder who moved outside of Knox County. Moder had been on the board for the past six years.
A life-long resident of Mount Vernon, Pido is a graduate of Miami University and is the manager of the 340-B prescription program at Knox Community Hospital. He previously worked in the business office at KCH. An avid runner, he is a member of Mt. Zion Masonic Lodge and the Mount Vernon Kiwanis Club. Pido and his wife live in Mount Vernon with their two sons.
Helt retired to Knox County 21 years ago and is involved in organic farming. He previously lived in Vermont where he was the state director of health planning. He has a PhD in medical economics from the University of Michigan, School of Public Health and has worked with hospital management, physician group practice and health care finance. He owned his own consulting business and was chief operating officer and founder of the American Health Network. Helt lives with his wife in Gambier.
The Knox County Board of Health is comprised of nine members; six members are appointed by the Knox County District Advisory Council; three members are appointed by Mount Vernon City Council. Board member terms are five years. The board of health usually meets on the fourth Wednesday with occasional date changes due to holidays and other events. Meetings begin at6:30 p.m. and are usually held in the Knox Public Health conference room. However, due to the pandemic, the board is currently meeting virtually, online. Board meetings are open the public. For log-on information to attend a virtual meeting, call 740-392-2200, Ext. 2221.
###