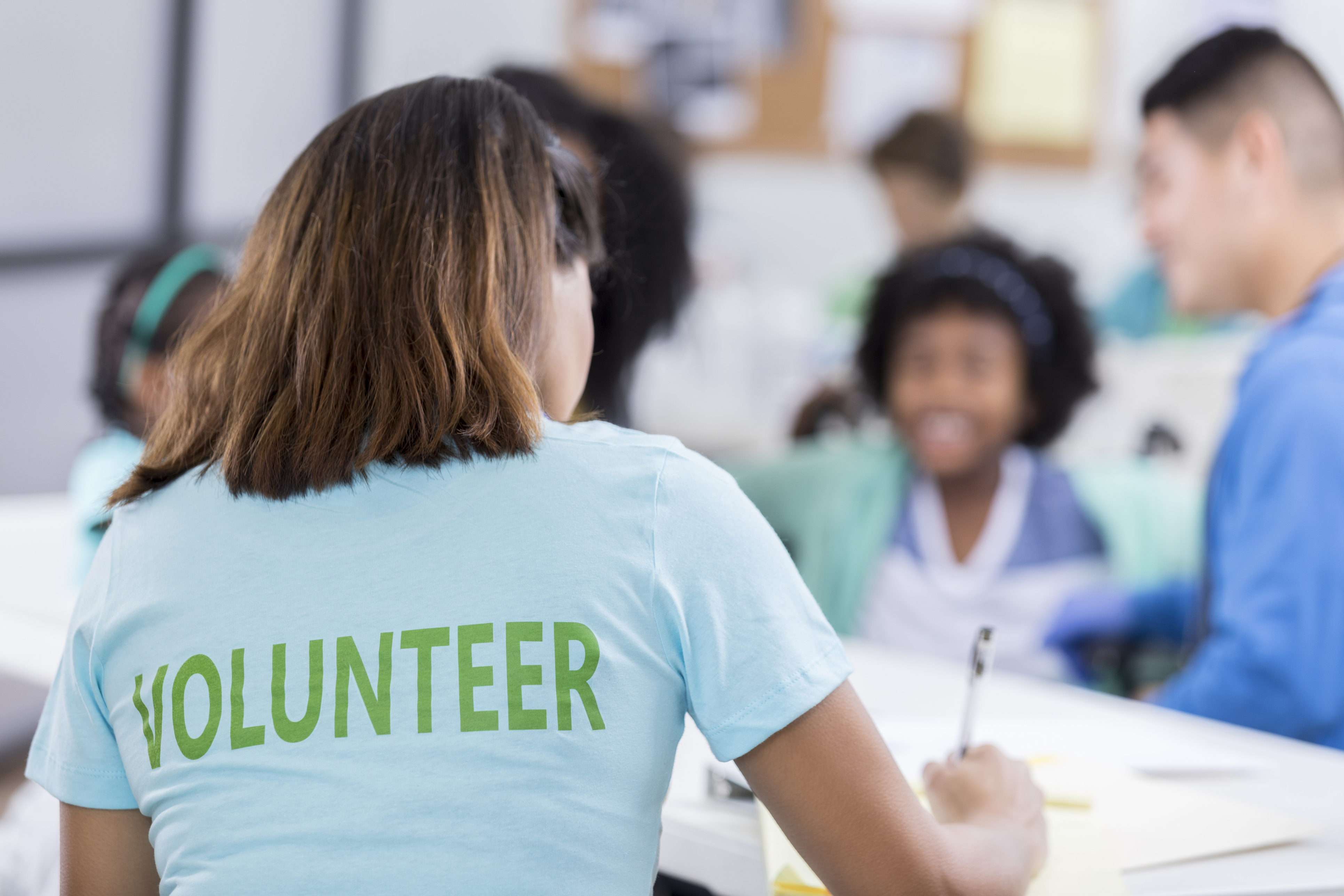 Knox Public Health (KPH) and Knox Community Hospital (KCH) are partnering to coordinate a database of volunteer healthcare providers. The database will be utilized during the COVID-19 pandemic. Knox Public Health will be compiling the list of volunteers through an application process. All information provided is held under the highest degree of care and standards of security, confidentiality, and privacy.
Volunteers will not be considered employees of KPH or KCH and do not qualify for employee benefits.
Volunteers must be 18 years of age or older.
You can find the application attached HERE. Once completed, please return the form to This email address is being protected from spambots. You need JavaScript enabled to view it..